RADIO CITY
READY TO ROCK
YOUR EVENT
Leaving a trail of great parties and weddings for over 30 years, Radio City is known for its strong musical sound and ability to keep the dance floor full. With a song list that consists of great party songs and classic ballads. Radio City always makes a party happen by playing the right songs at the right time.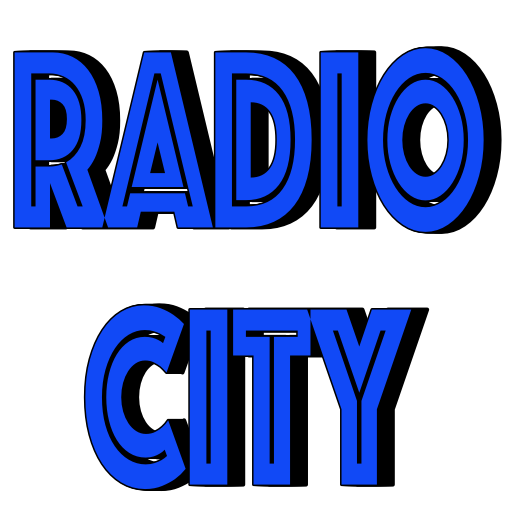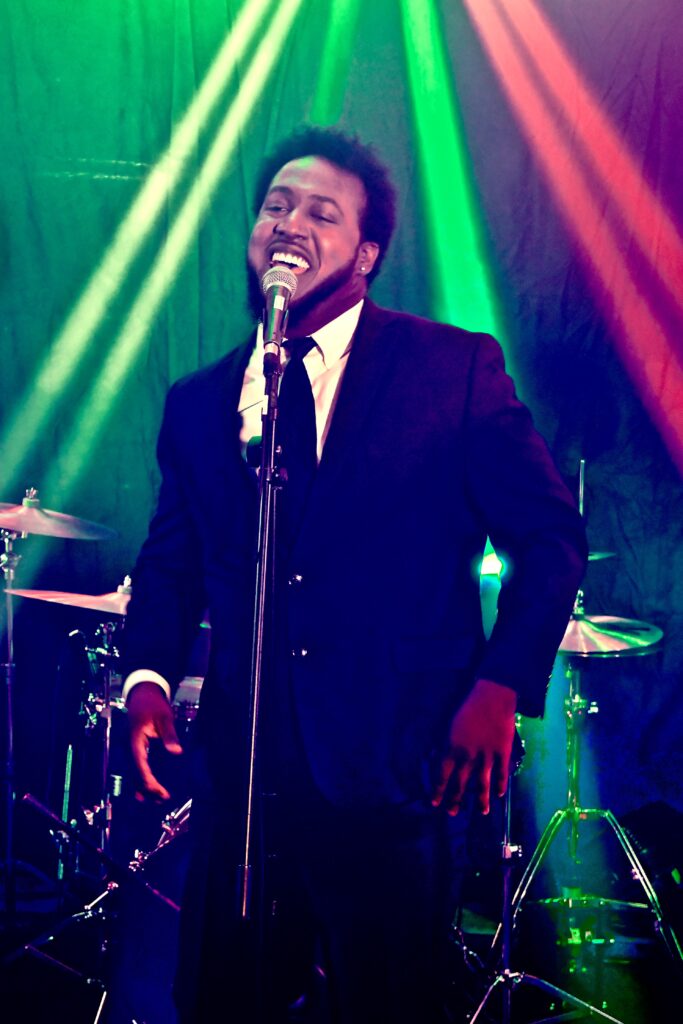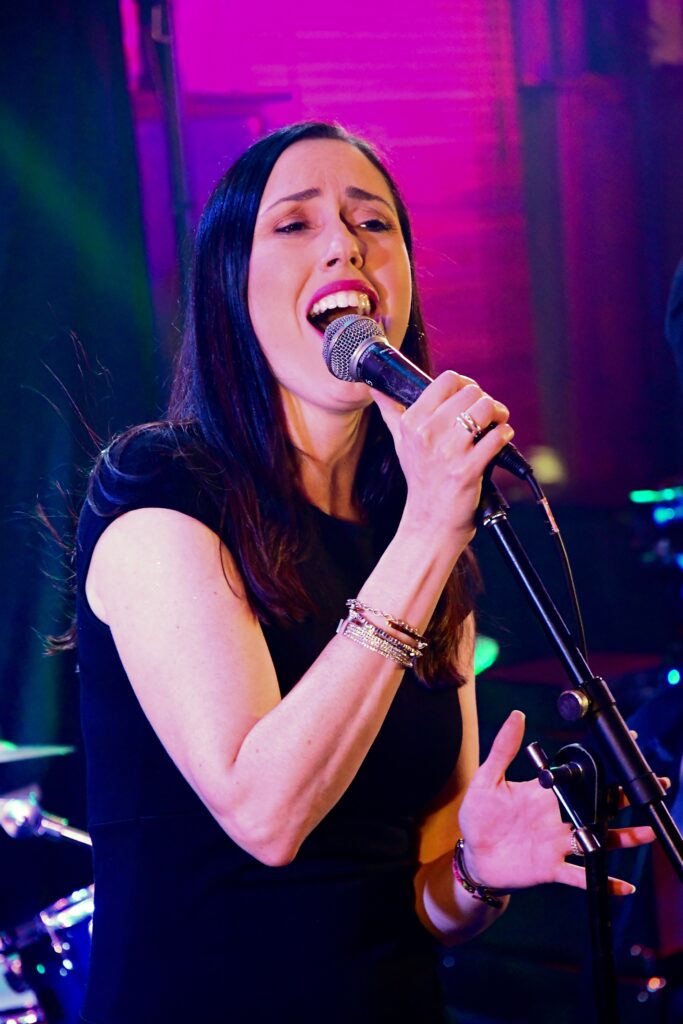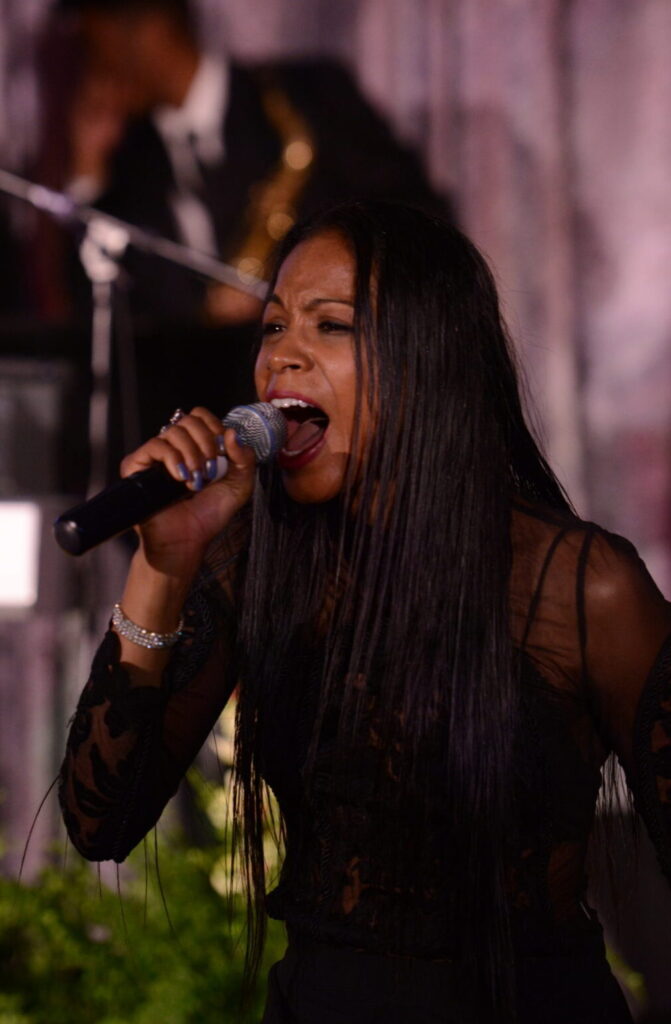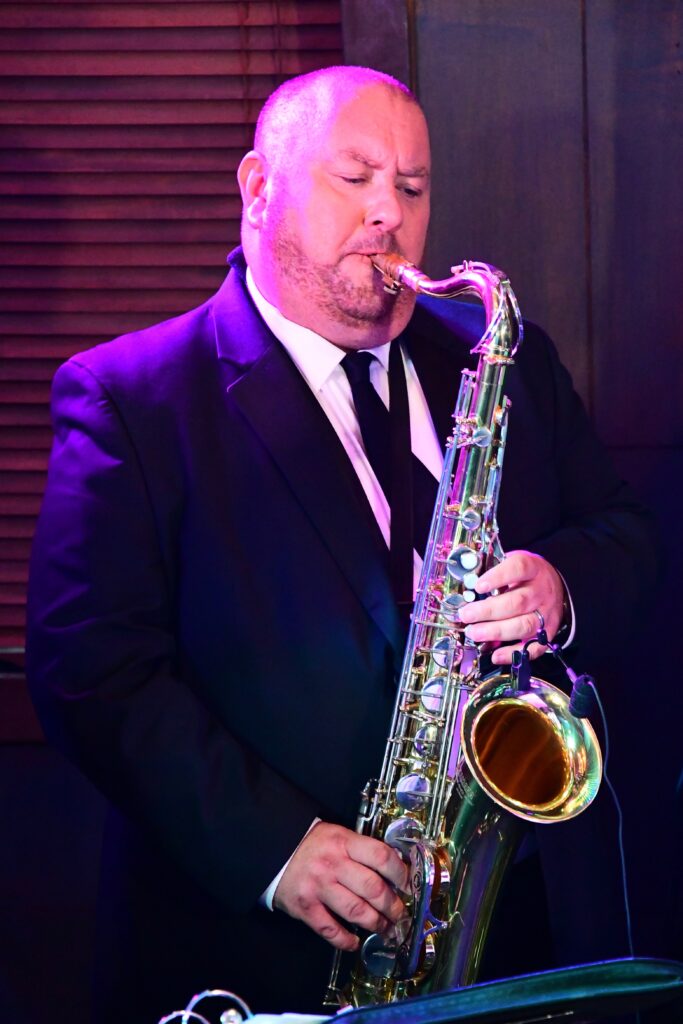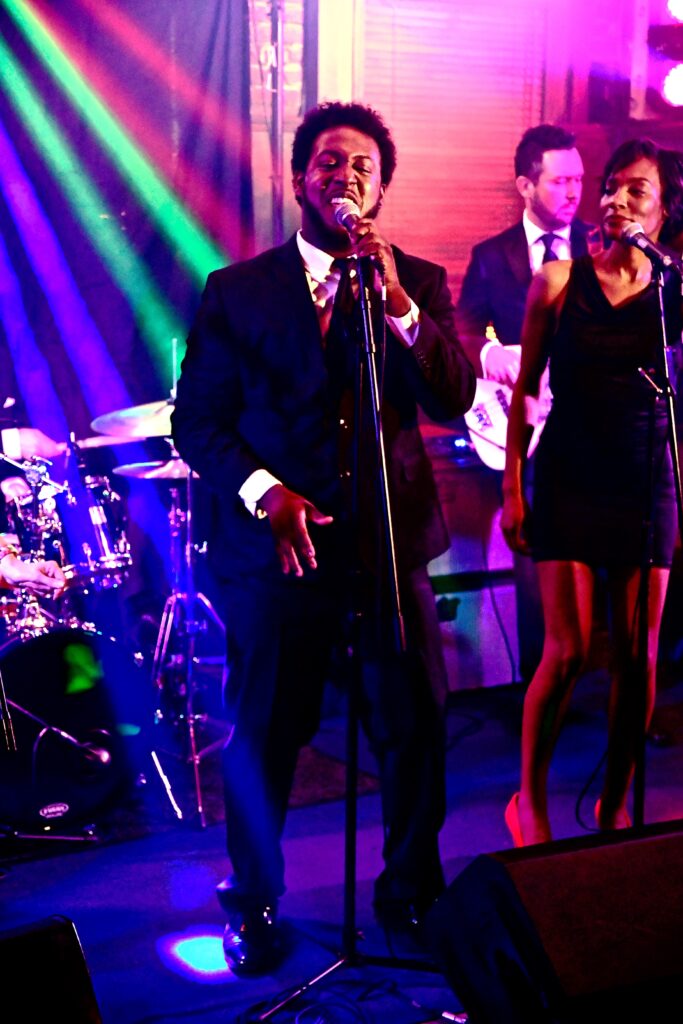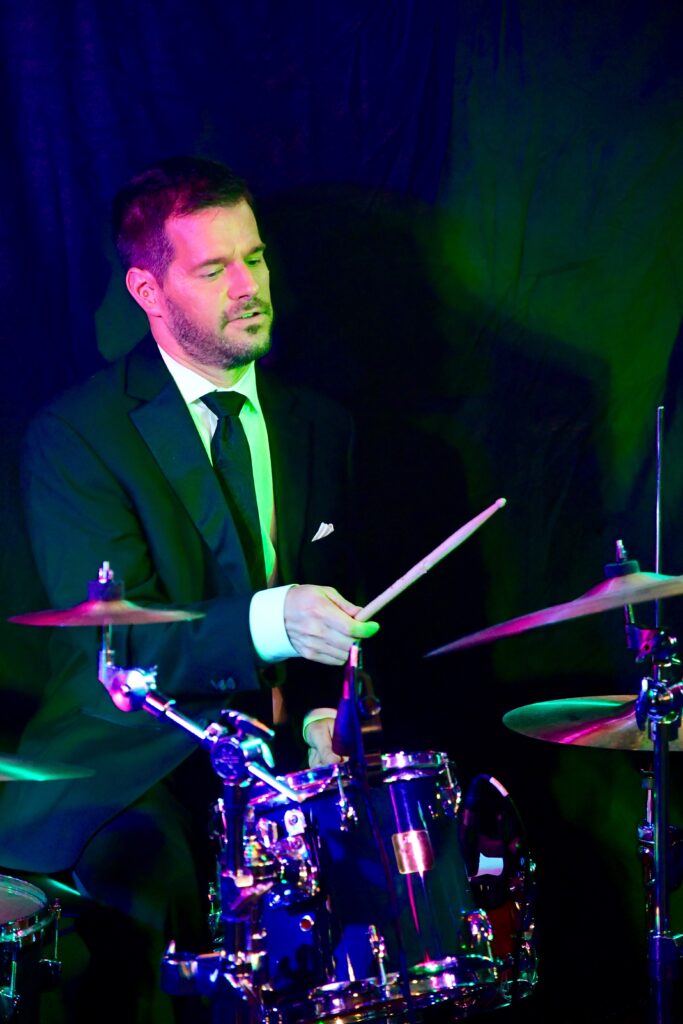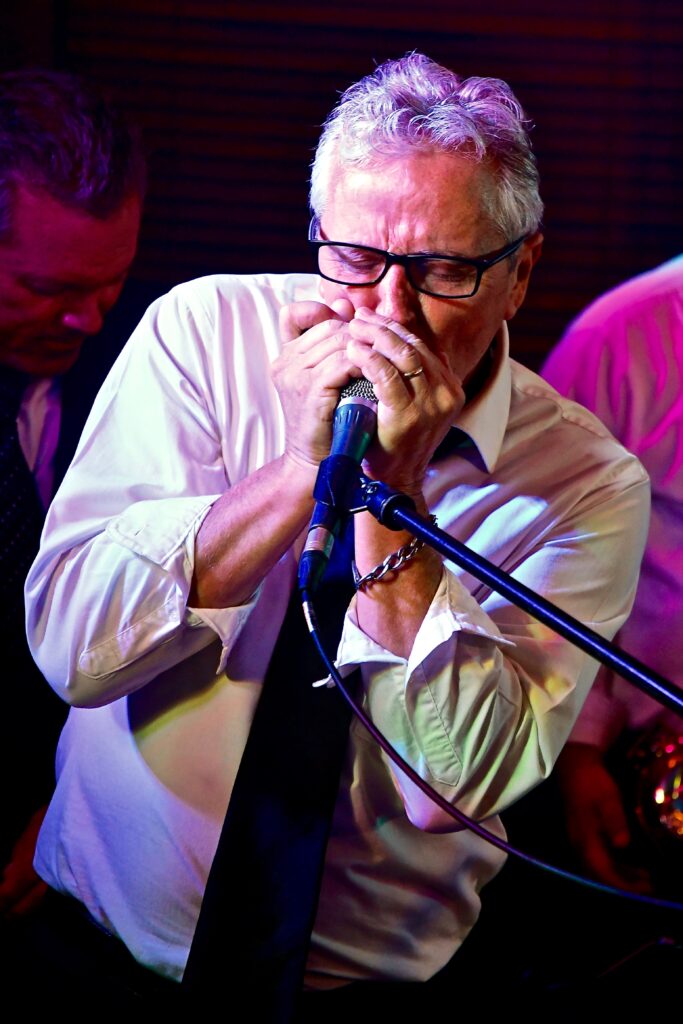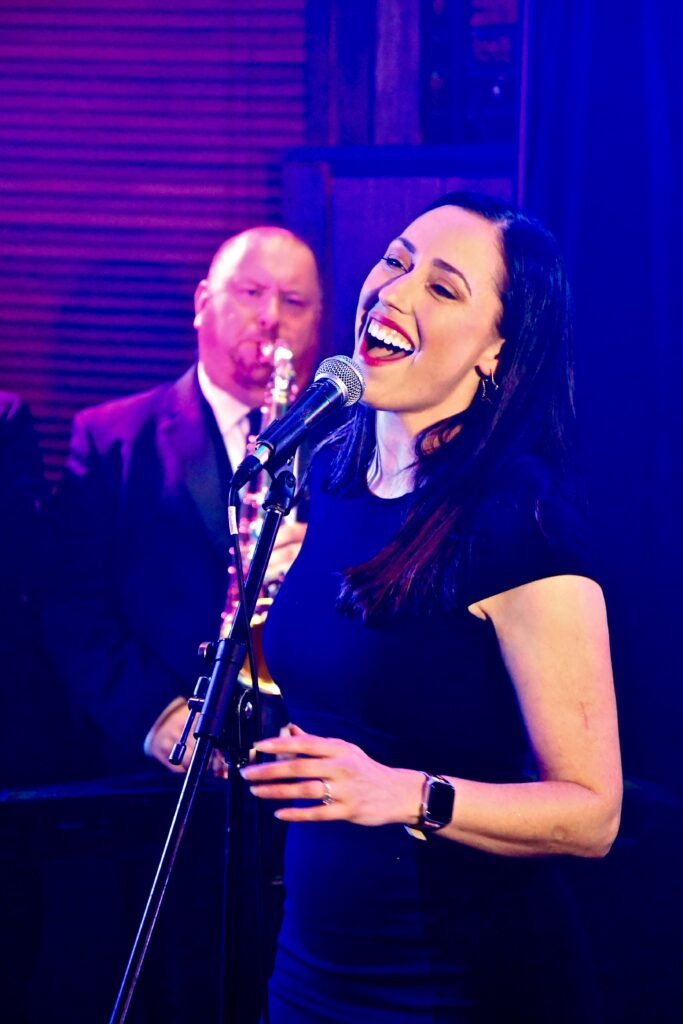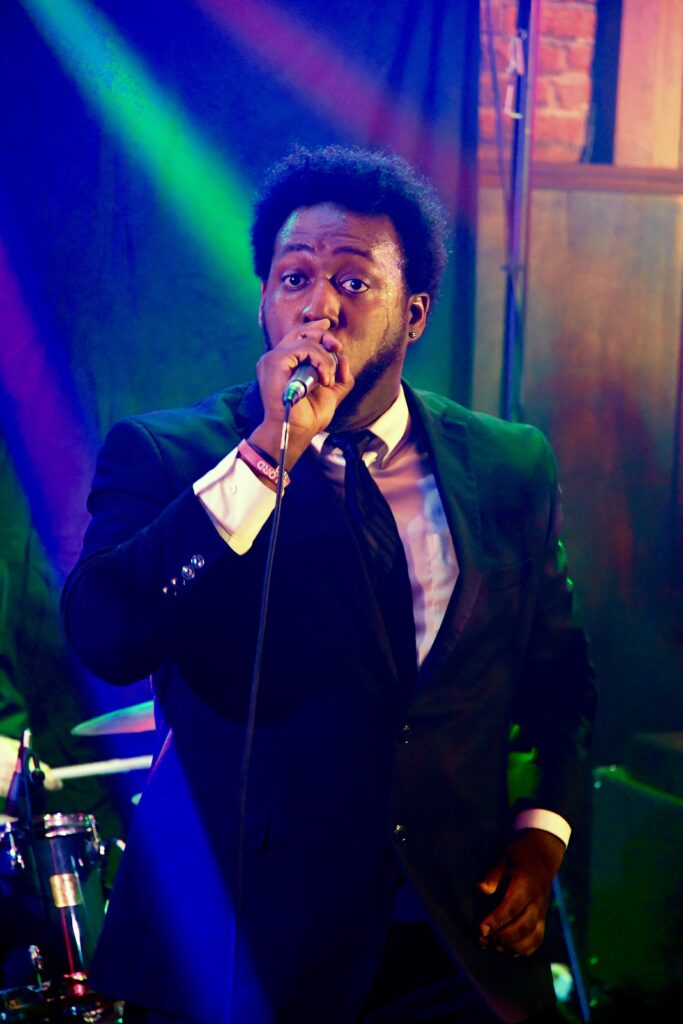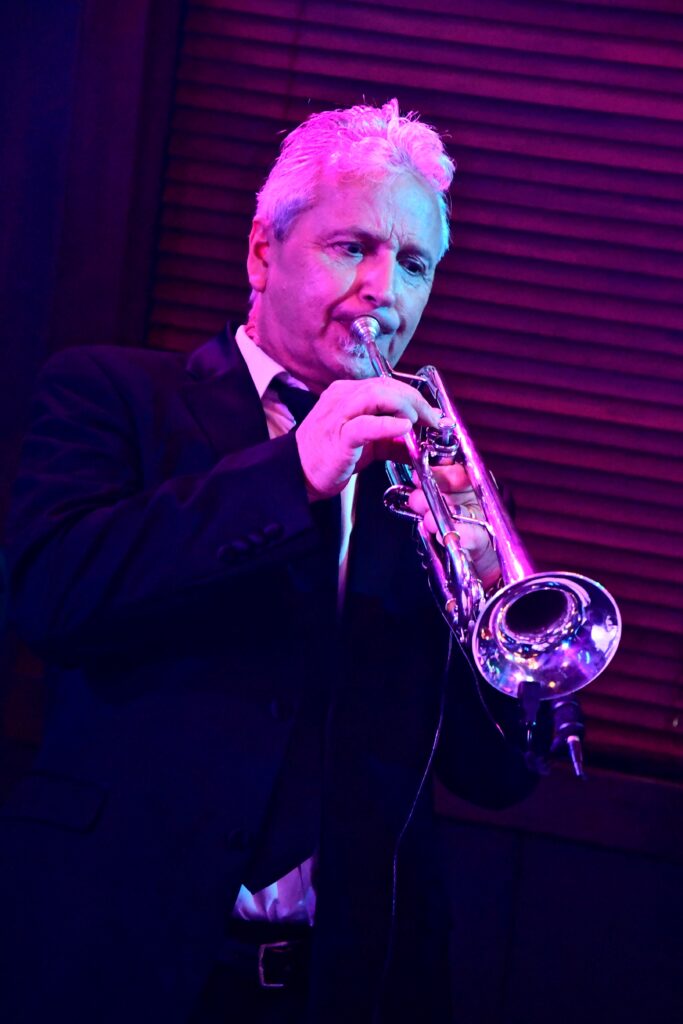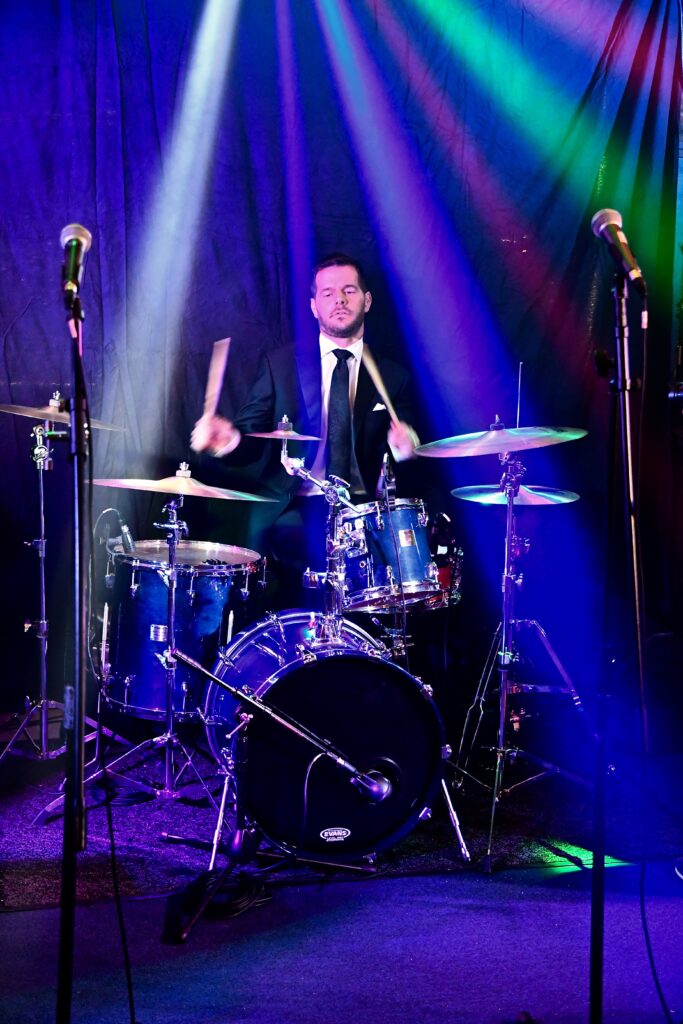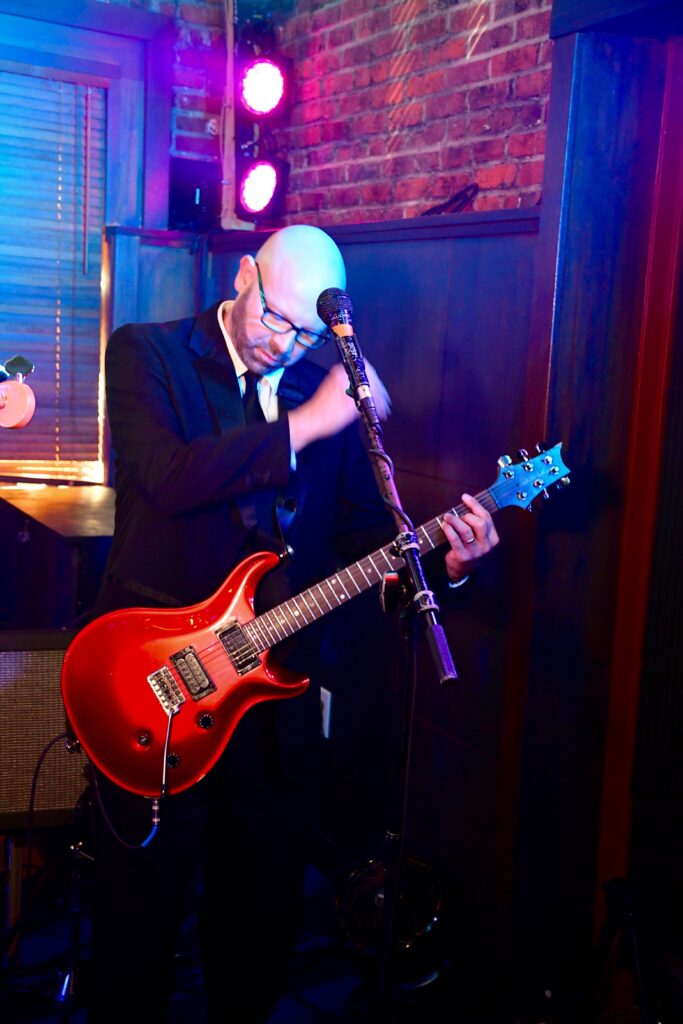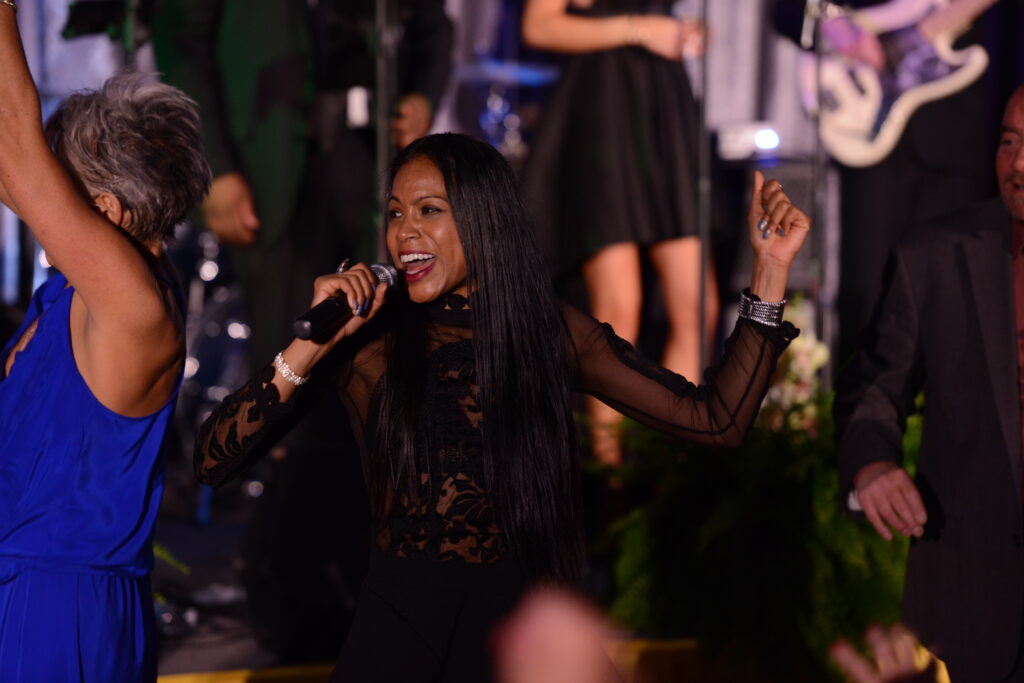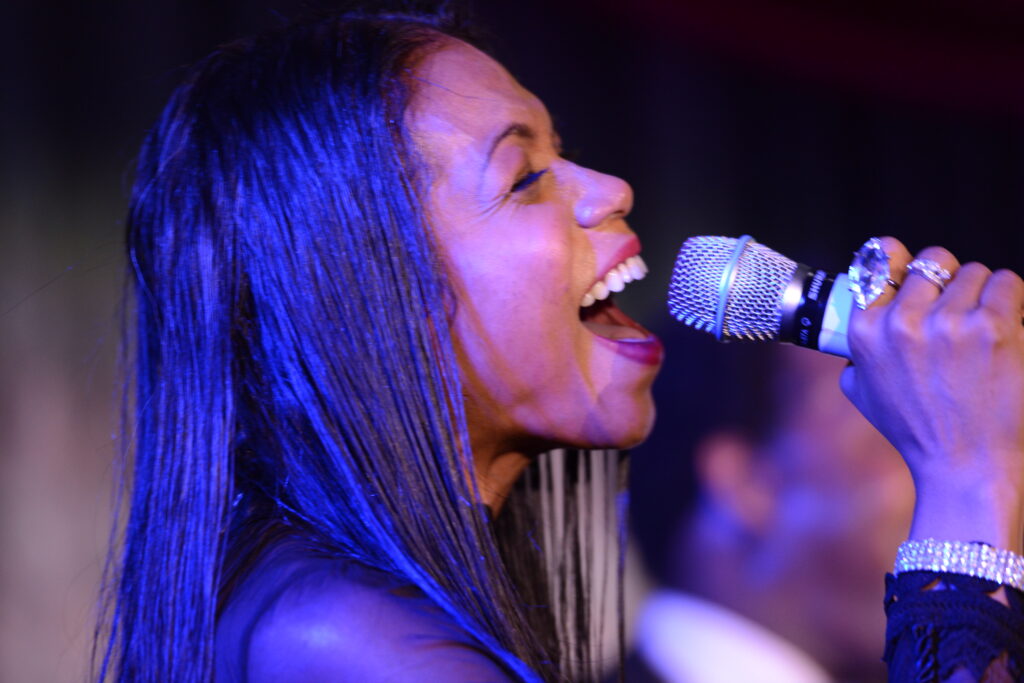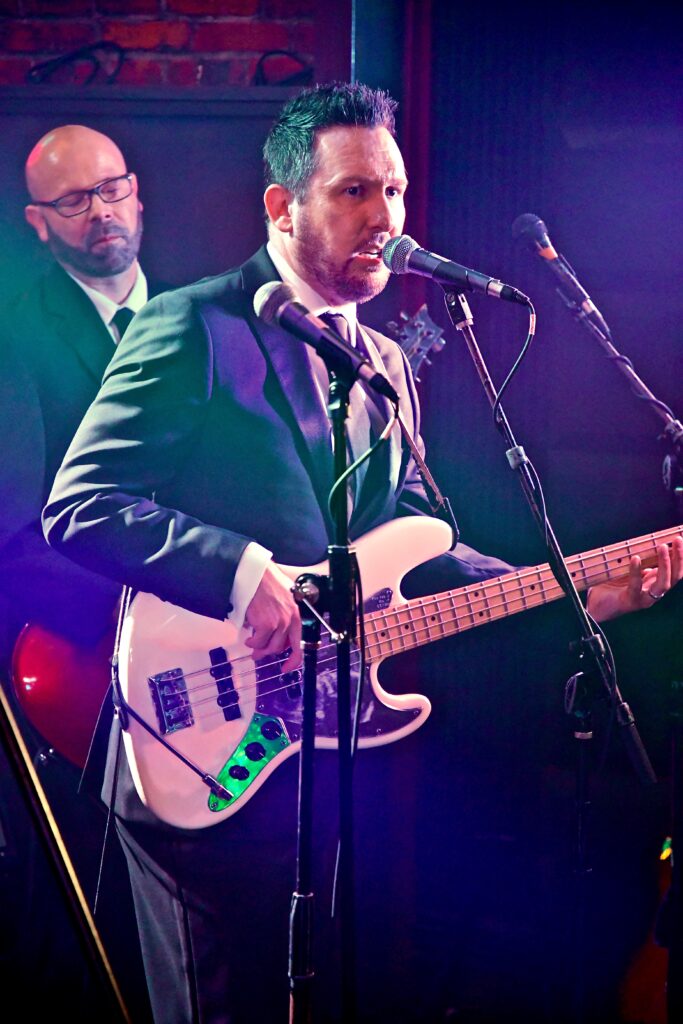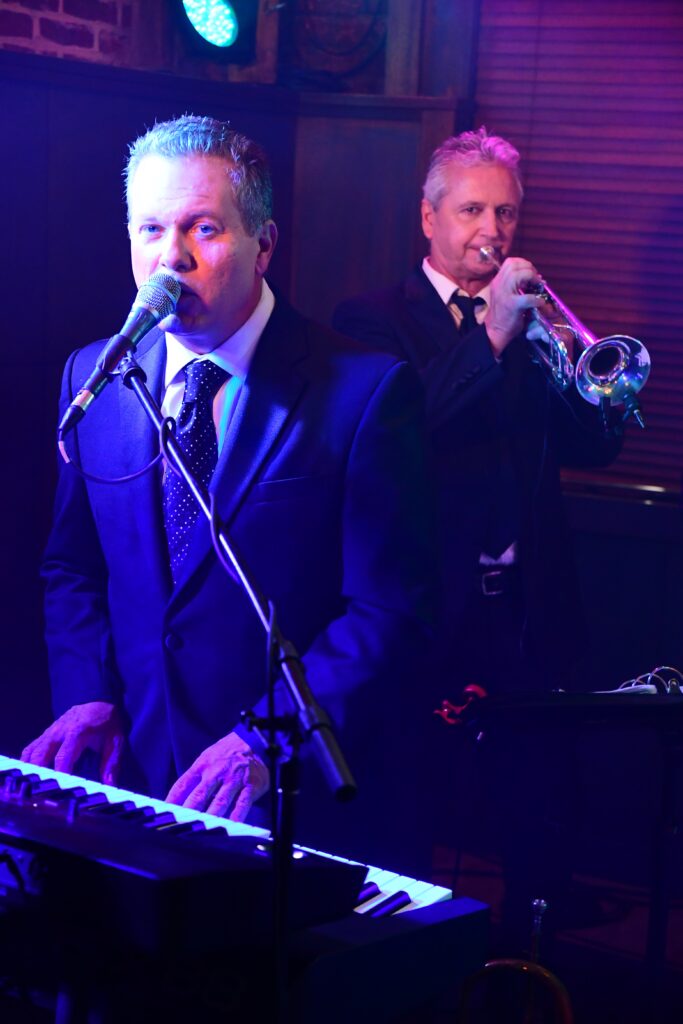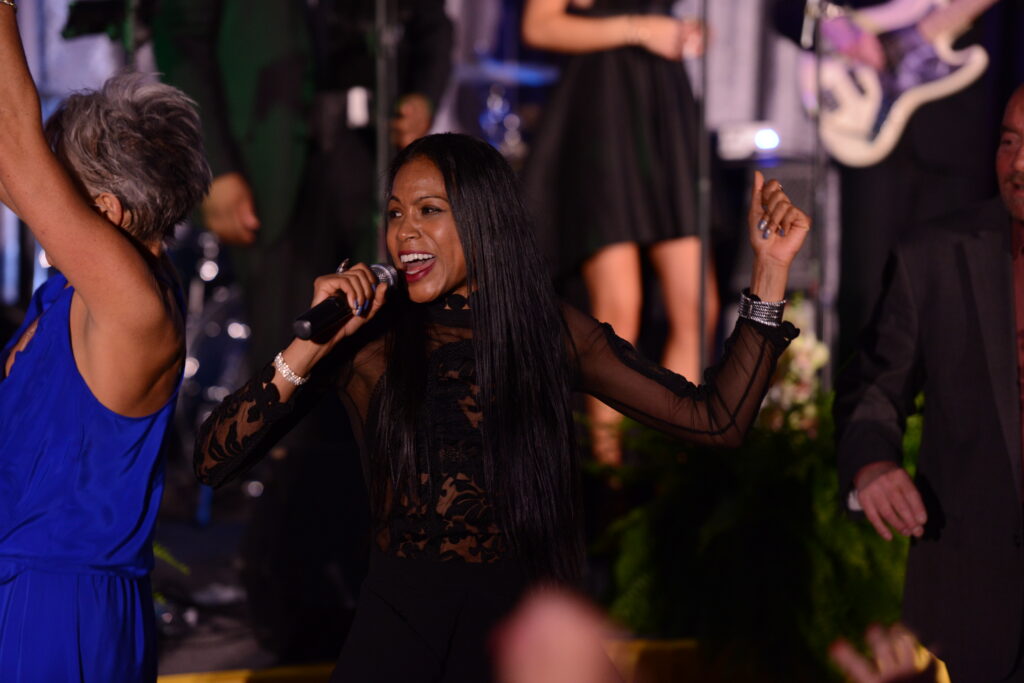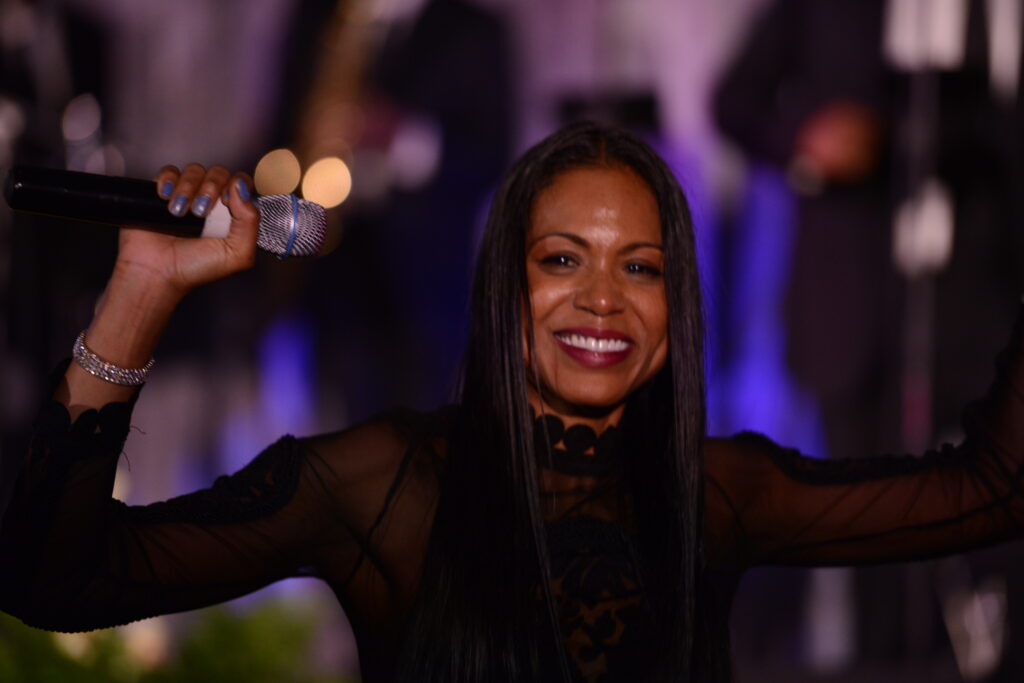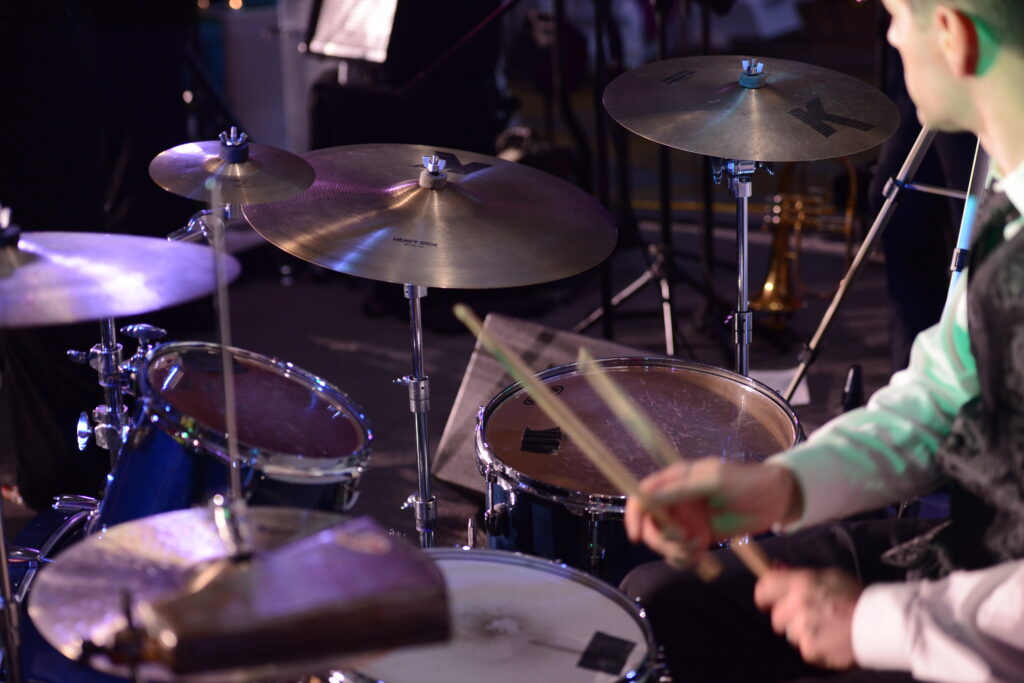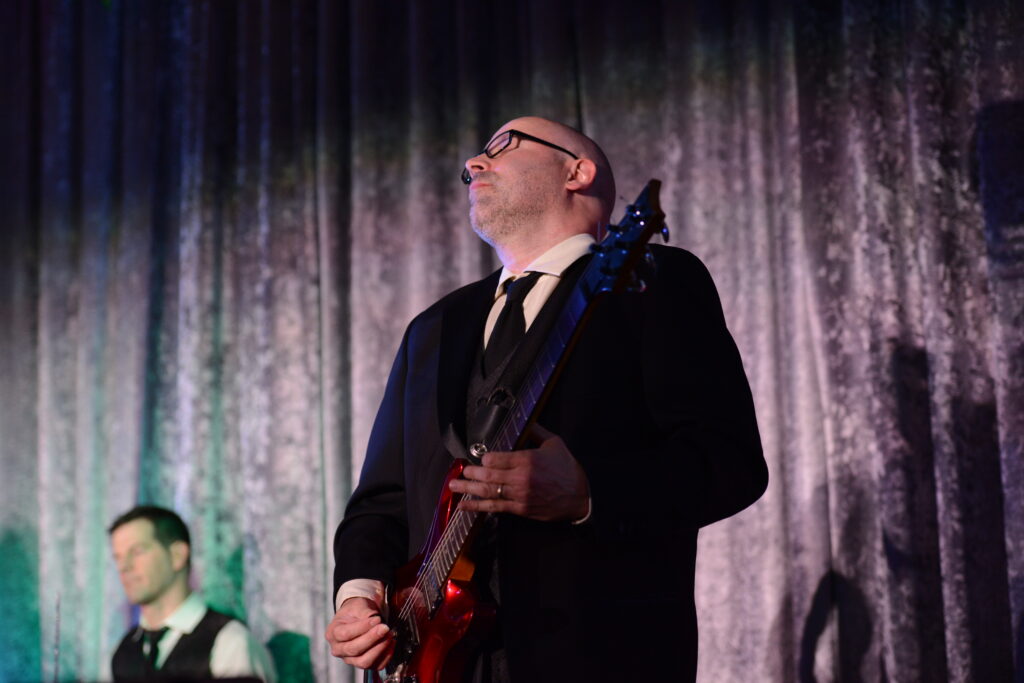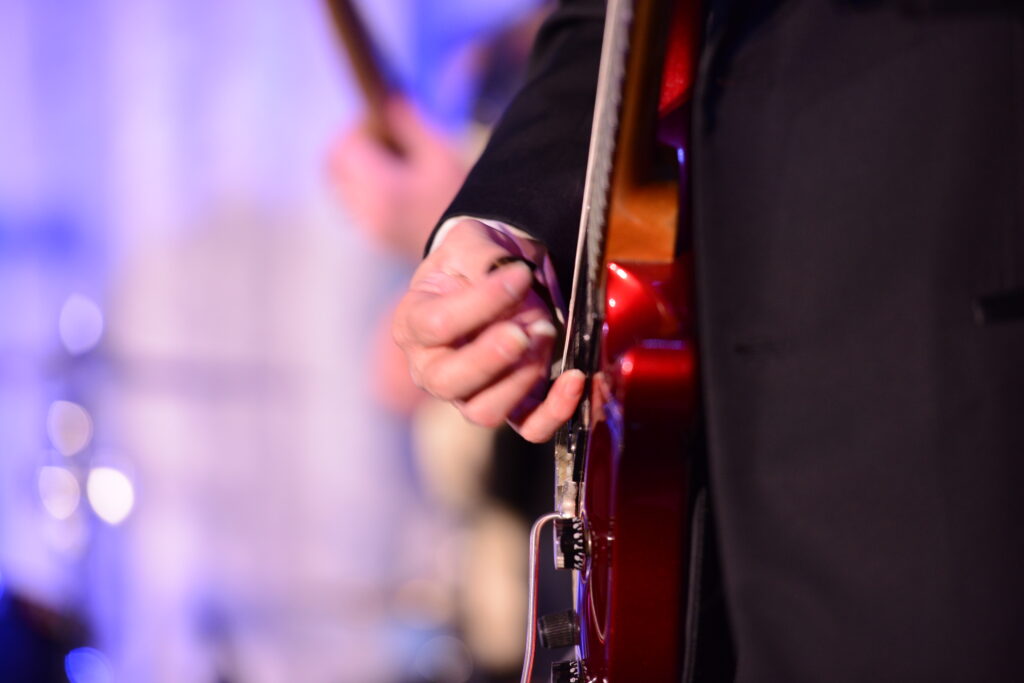 October 22, 2022
Raizon Wedding
Hi Scott,
Thanks again! We had an amazing day and so much fun on the dance floor!
Steph and Gary

Smith Wedding
Hi Scott,
It was really great to work with you this Saturday at A'knea and Njeilah's wedding! You were super easy to work with and the band was great!
I look forward to working together soon!
Best,
Rebecca
RebThomas Events

St. Michaels, MD

Maeve & Bob Wedding
Hi Peter!
THANK YOU SOOOOOO MUCH for your LOVELY e-mail!!! PLEASE know that Scott and his band was INCREDIBLE!!! REALLY. PLS let Scott know that he was RIGHT about the lights! We would be DELIGHTED to fill out your questionnaire.
THANKS AGAIN for ALL of your advice, and MOST importantly, for recommending Radio City

Weaver Wedding
I am the mother of the bride, and quite honestly didn't pay much attention to whom my daughter hired for the band. Radio City was the one. These guys knocked it out of the park! They are incredibly talented, versatile, and creative. At our wedding of 200 plus people, many of our guests commented on how much they enjoyed the band in terms of sound and versatility. People were honestly sorry to stop dancing at the end of our event. I would hire them again in a nano second!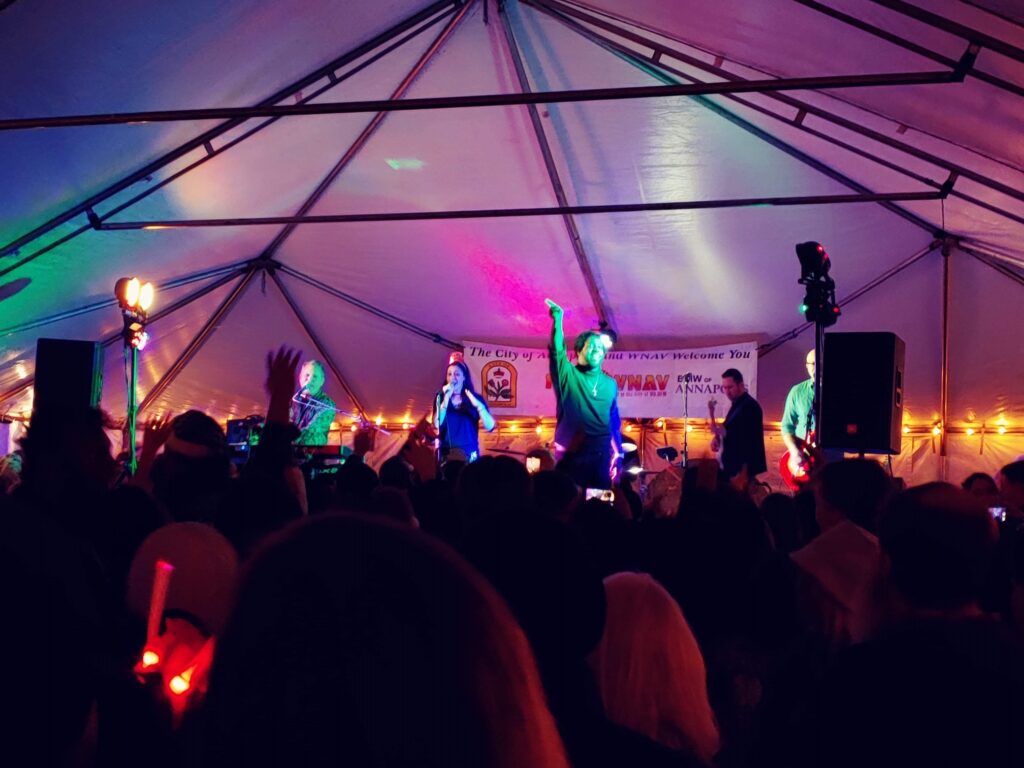 RADIO CITY Brings in 2020 with a Bang
January 1, 2020 – For almost a decade now RADIO CITY and the City of Annapolis have brought in the new year in at the Annapolis City Dock with a public dance party. This free event welcomed families of all ages with contests by WNAV DJ Wiley Baker and dancing to Annapolis' own premier dance band. There were songs from multiple decades that had kids and adults dancing for hours.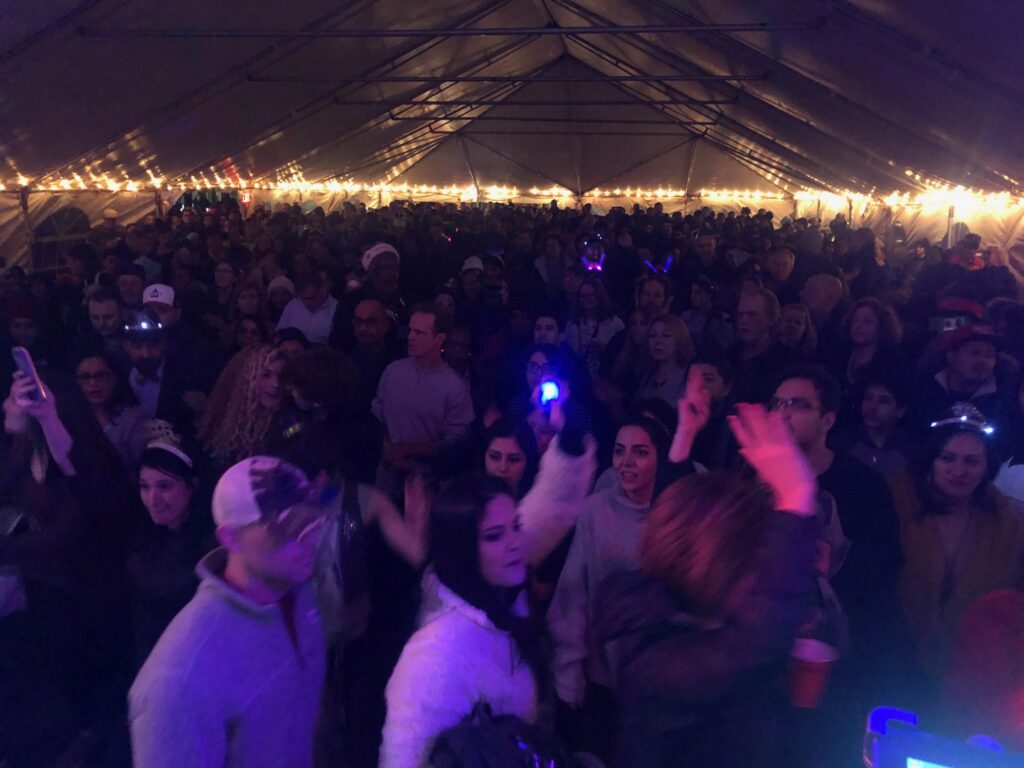 The yearly event brings people from all over the area together to dance and visit local downtown businesses culminating with a City sponsored fireworks show in Annapolis Harbor.
RADIO CITY has been an Annapolis party fixture for over 30 years, starting at local clubs and playing over 700 weddings, galas and even two Presidential Inaugural Balls. Bandleader, Scott Hymes said, " I love being part of this celebration and proud to be a part of the City's tradition. Annapolis is a music town that offers opportunities to so many talented artists of all generations and I'm sure that with Mayor Buckley's leadership they will continue to grow."